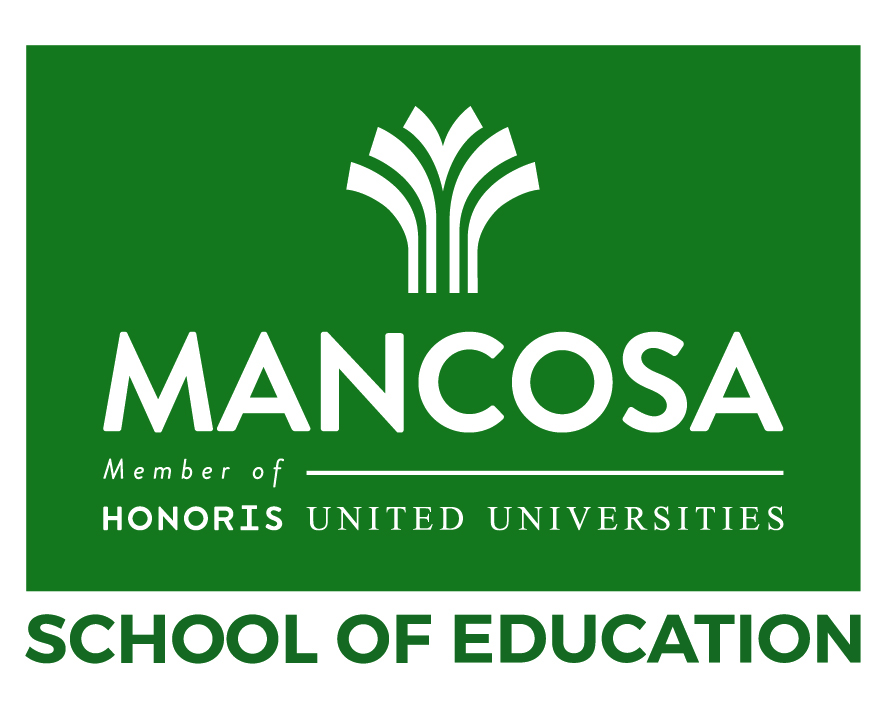 As the need grows for more collaborative learning spaces, so does the demand for technology in the classroom. MANCOSA has embraced immersive learning with intelligent digital classroom environments. Using our interactive smartboards, students enjoy a richer more engaging learning experience.
KEY FEATURES:
Collaborate & present without limitations. Teachers or students can use their cell phone, laptop or tablet to present content to the screen wirelessly.
Teacher can showcase top achievers work by presenting up to four student devices to the screen simultaneously.
All content presented on the smartboard can be shared with 50 student devices.
Adaptable smartboard stands allow for screen adjustment to height, or tilt the screen to convert to an interactive tabletop.
Teachers can now enhance content with visual aided learning including online resources, pictures, and video.
Includes free App store preloaded with hundreds of educational apps. You can search for Apps by Age, Subject and Language to gamify your students learning experience.
No subscription fees or hidden costs. Software will always be free for the life of the screen.
Remote management allows for simplified maintenance and management of devices across multiple sites and classrooms. Your IT helpdesk can easily run diagnostics, updates, or shutdown without physically visiting each screen.