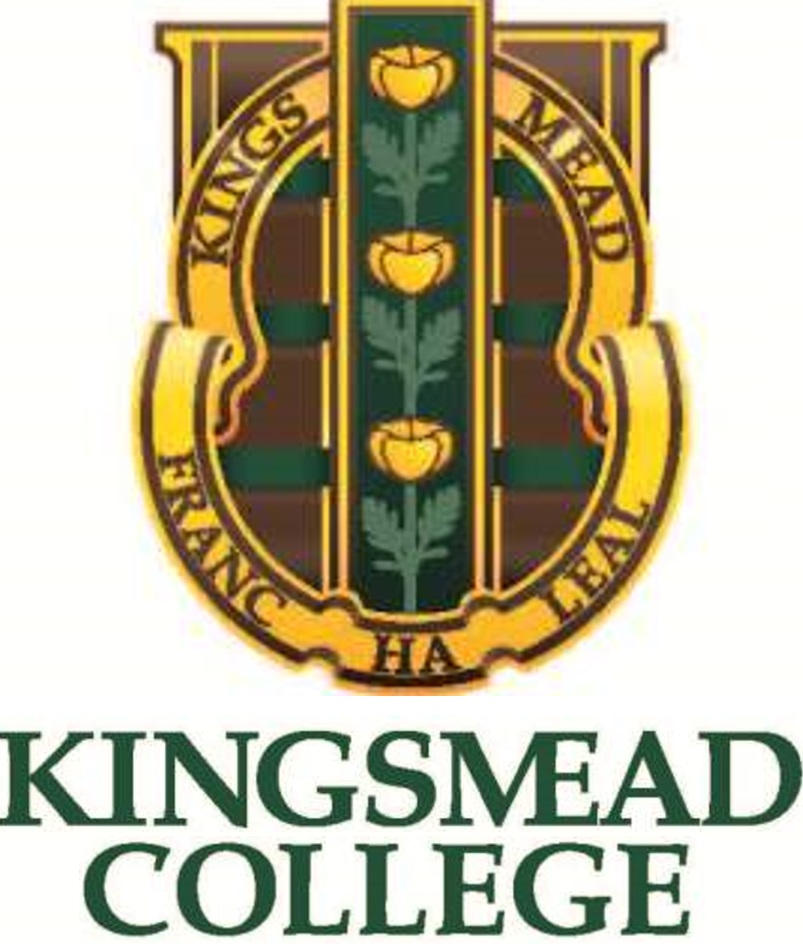 We worked with one of the leading all Girls' School Kingsmead College with their IT Classroom project.
Kingsmead College aimed to create a collaborative classroom environment with flexible ergonomic furniture & updated computer technology. Our solutions included: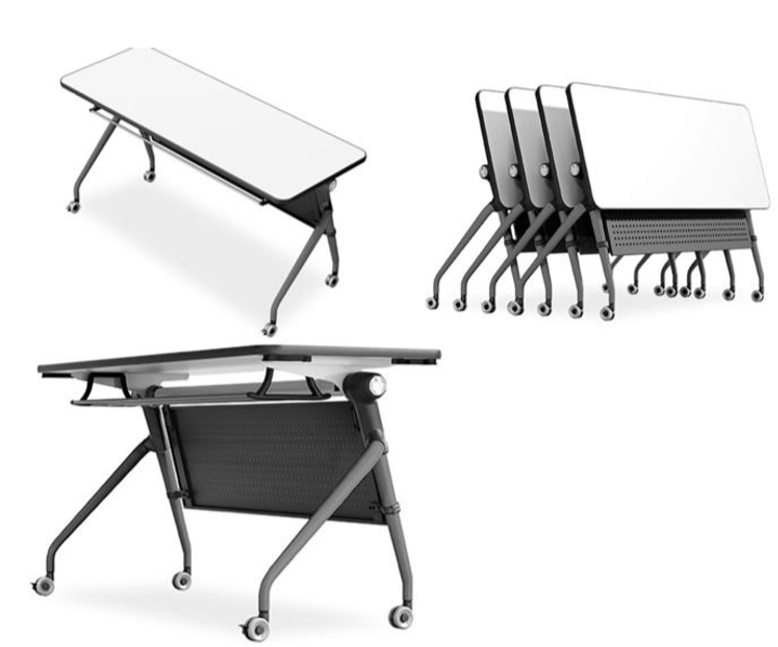 Flip Table
The Flip Table is designed to promote quick collaboration while remaining space efficient in the classroom. Students can use the table in a traditional setting, then simply flip the table and push aside to create floor space during teamwork, story time and other group activities that require classroom floor space.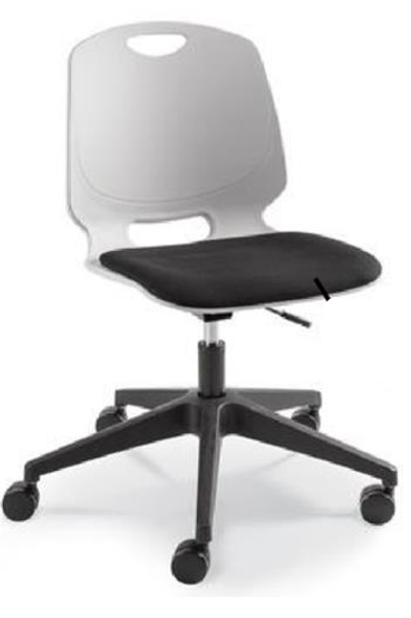 Ergonomic Chair
Promoting healthy posture from a young age when using the computer is of paramount importance. The ergonomic chair allows for sufficient lumbar support, easy gas pedal height adjustment and flexibility with chair castors wheels. This chair was upholstered in a stunning green fabric to blend in with the Schools colour scheme.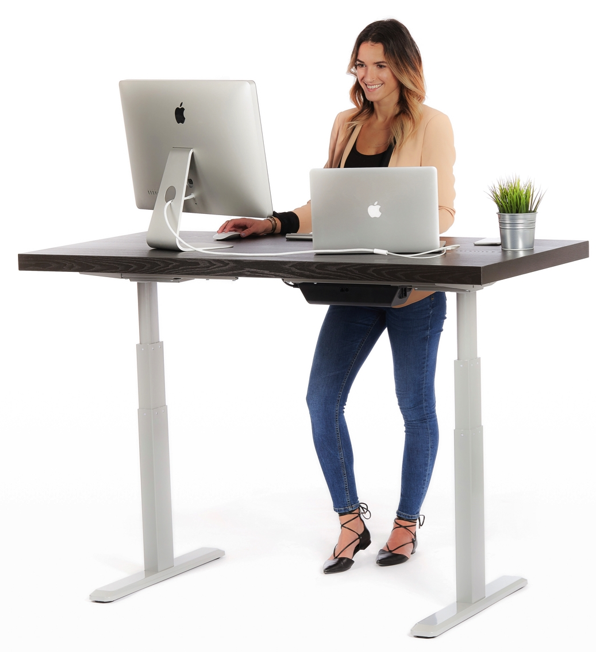 Sit Stand Desk
Being an educator of excellence requires vigour. The electronic sit-stand desks allowed the teacher to complete administrative tasks comfortably with the option to increase the height of the desk with a simple click of a button. Studies have proven that educators with the sit stand desk benefit from reduced fatigue, stress, reduced weight gain and long-lasting energy throughout the school day.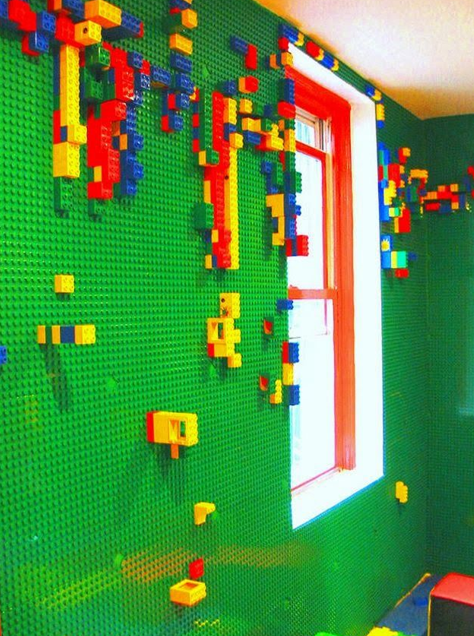 Lego Wall
Playing with Legos is not only a fun way for kids to collaborate, but also stimulates lateral thinking, problem solving, planning skills, improves literacy as kids work with instructions, enhances communication and boosts kids motor skills.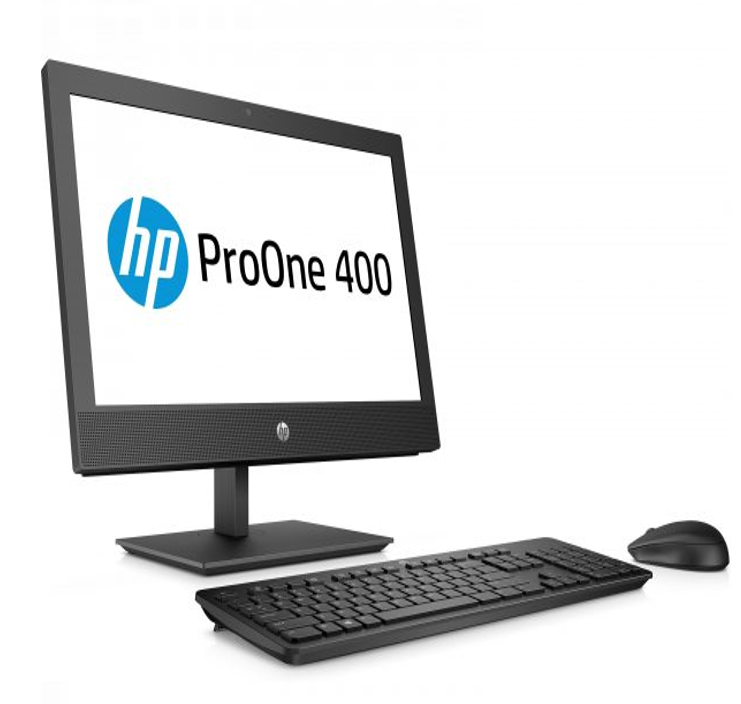 All in One
Kingsmead College aims to create tech-savvy future female leaders and needed modern advanced computer equipment to do this. The HP ProOne 400 All-in-one PCs has a 3.7GHz processing speed for research activities and larger storage capacity to hold educational content or programmes. Additionally, the PCs slim and sleek look gives the Lab a high-tech modern look and feel.