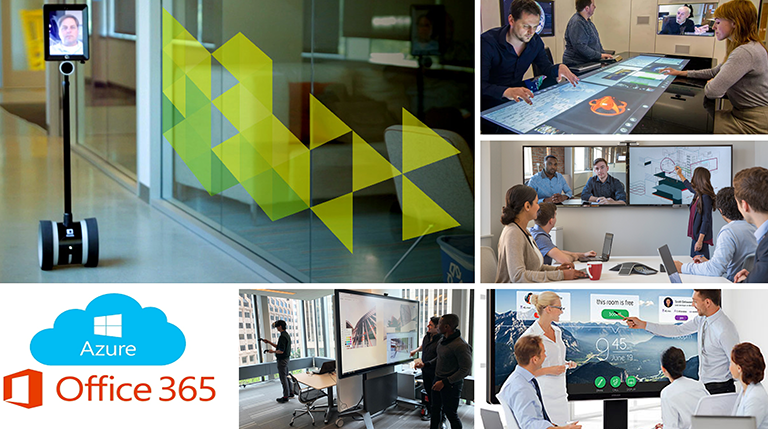 Digital Transformation or DX refers to the Integration of digital technology into all areas of a business, fundamentally changing how you operate and deliver value to the organization and requires business leaders to re-envision existing business models and embrace a different way of bringing together people, data, and processes to create value for their staff & customers.
For companies that want to succeed and stay ahead of the curve or remain relevant, Digital transformation is inevitable and mandatory, however, Many organizations struggle with embarking on this pivotal journey of change.
Omnia Solutions is the vehicle through which organizations can execute successful transformation campaigns.
Technology
Office 365
Robotics
VR
Collaboration
Smart Screens and Tablets
Augmented Reality – Marketing or Training
Cloud
IOT
Project Management
Even the best ideas can fail with lack of planning and execution. Our project management solutions include :
Thorough and consistent communication throughout your project not only to your teams, but throughout the business…
Effective coordination through collaborative planning sessions
Lessons learned workshops
Professional documentation and change management
And Better efficiency & quality on the overall delivery that is within time & budgetary constraints
Allowing CXO's to focus on what they do best, leading technology & innovation…
User Adoption
Creating dynamic adoption campaigns to create excitement around the transformation and the various technology solutions, ensuring overall business buy-in and utmost return on investment.